Hoarding Advertising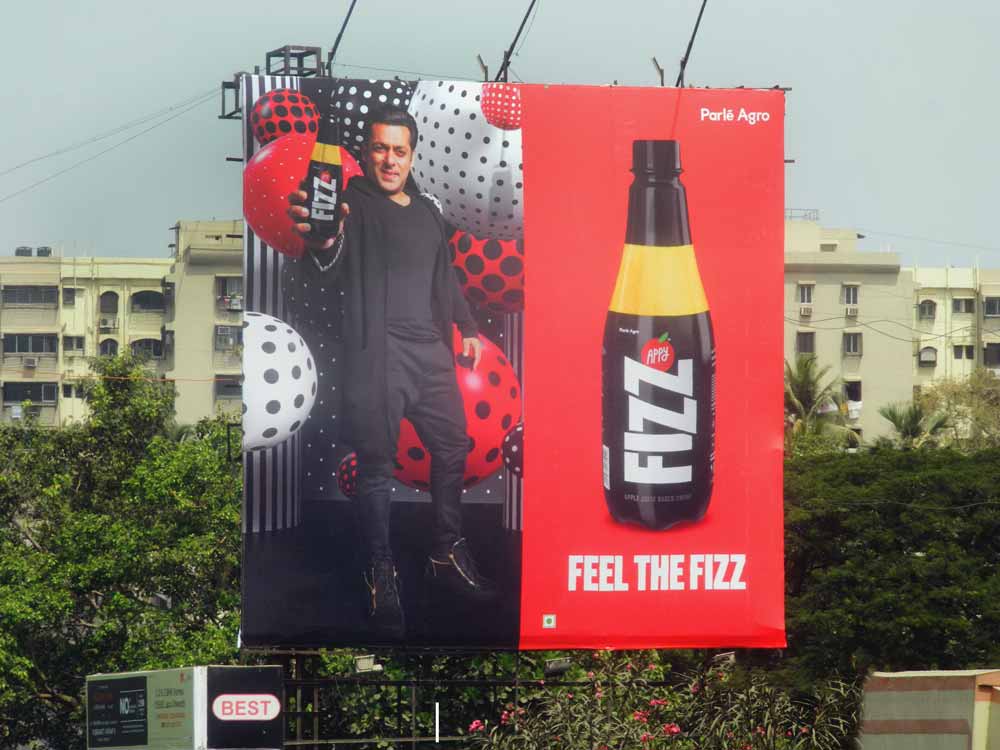 View More
Hoardings or billboards influence the consumer decisions largely. Hoarding advertisements serve as a constant reminder of the brand. The media, because of its placement and its size cannot be missed by the people out of home for work or pleasure or otherwise
Alakh Advertising is the leading OOH advertising specialist offering hoarding advertising services across the length and breadth of the country with media ownership primarily in Mumbai and Nagpur. What differentiates us from others is that not only do we cater to the exact client requirements, keeping in mind the latest trends in this space of advertising but also do "DELIVER what we PROMISE" every single time. A Brand advertised through outdoor media gets a higher ROI. Our Hoardings at prime locations of Mumbai give a phenomenal visibility to the brand and its services.
As Stated by IOAA, on their website, "Consumers spend more than 70 percent of their waking hours outside of the home, and on average, more than 18 hours per week in a vehicle. Nine out of 10 of those trips are in personal vehicles. 60% of vehicle travel is dedicated to regular consumer tasks such as shopping, commuting to work, socializing, and eating outside the home. OOH advertising's ability to engage on-the-go consumers makes it a powerful stand-alone medium and a strategic complement to other media. When OOH is combined with other advertising, it extends reach, amplifies a campaign, and drives consumers to engage with brands online and in-store. Over the course of a month, seven out of 10 people say they have seen an OOH ad, and 70% say OOH is likely to influence a purchase. This medium's strong carry-over effects ensure that brand awareness levels strengthen over time. As a stand-alone format it doesn't compete with a plethora of other advertisements, unlike other advertising channels."
Hoarding ads or Outdoor media provides a continuous presence 24 hours a day, 7 days a week, and reaches audiences that other media may find hard to tap into .When used in an integrated campaign; out-of-home improves your return on investment and reinforces brand messages closer to point-of-purchase. Repeated exposure ensures that a brand and message are remembered.
Our hoardings at prime locations of Mumbai give phenomenal visibility to products and services.