Glow Sign Board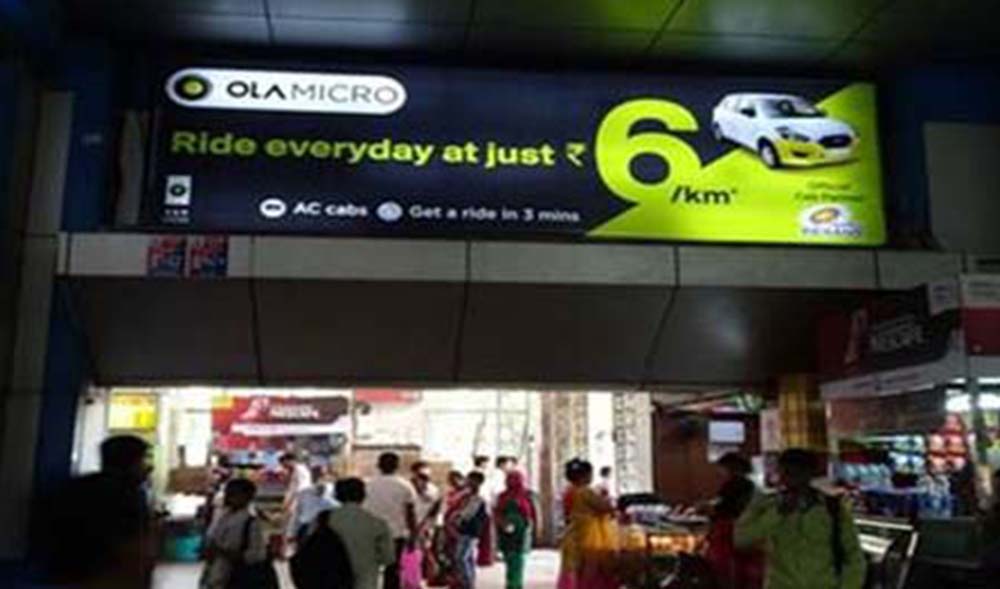 Today the use of Glow Signs has been of greater importance to the advertisers to immediately grab attention of the audience. Display Board Advertising with simple, innovative, clear and right graphics can work wonders for you product/service. Teams at Alakh Advertising aim at giving you prime locations in Mumbai and Nagpur for advertising through Glow Signs.
Which areas are best for glow signs? The airports are the best locations as well main roads in the city where the roads are packed with cars, footfalls of people, café and more.
We at Alakh Advertising lead the way in Glow Signs boards advertising at all prime locations in Mumbai (South, West, Central and Harbor). Glow Signs advertisements are best as they offer better visibility at night. Twenty four hour visibility, rich presentation is what makes it unique from other marketing services.