Innovation for OOH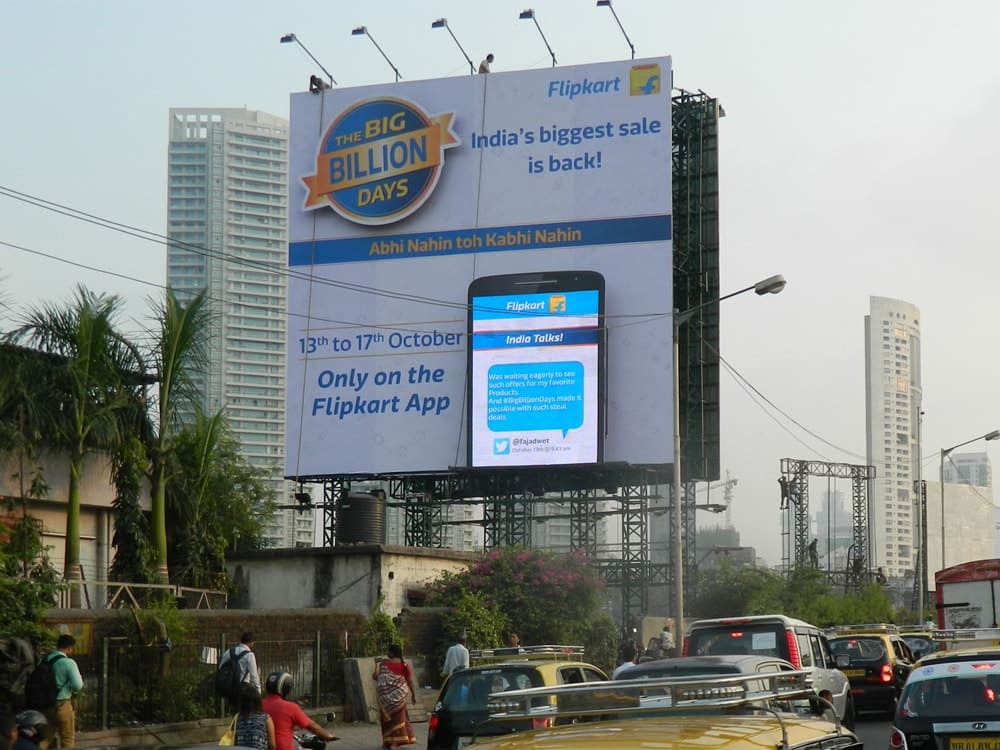 We offer the most innovative one stop solutions for all of you Outdoor Advertising, Media, Out of Home (OOH) requirements. Team Alakh comes up with the most creative, innovative ideas to boost your presence in the market. Creative teams at Alakh constantly survey, research to find the best, upcoming locations and apply creative strategies to ensure that your products and services receive maximum attention from the masses. Our core strength lies in meeting the exact requirement of our clients, and giving them out-of-the-box solutions, thereby cutting the unnecessary.
We engage in active participation with the clients, giving them feedback on time in order to ensure that exact requirements are met. Innovative advertising ideas are taken from inception to execution.
As a well-established Ad Agency based in Mumbai, Alakh promotes your brand with OOH advertising through Hoardings, Bus Shelters, Glow Signs, Neon Signs, Kiosks, Train Branding, Metro Branding, Mall Media Branding and other Innovative methods. If you have difficulty in taking decisions regarding OOH advertising, leave it to our teams that come up with out-of-the-box ideas meeting your exact requirements.
Get in touch with us today!