Neon Sign Board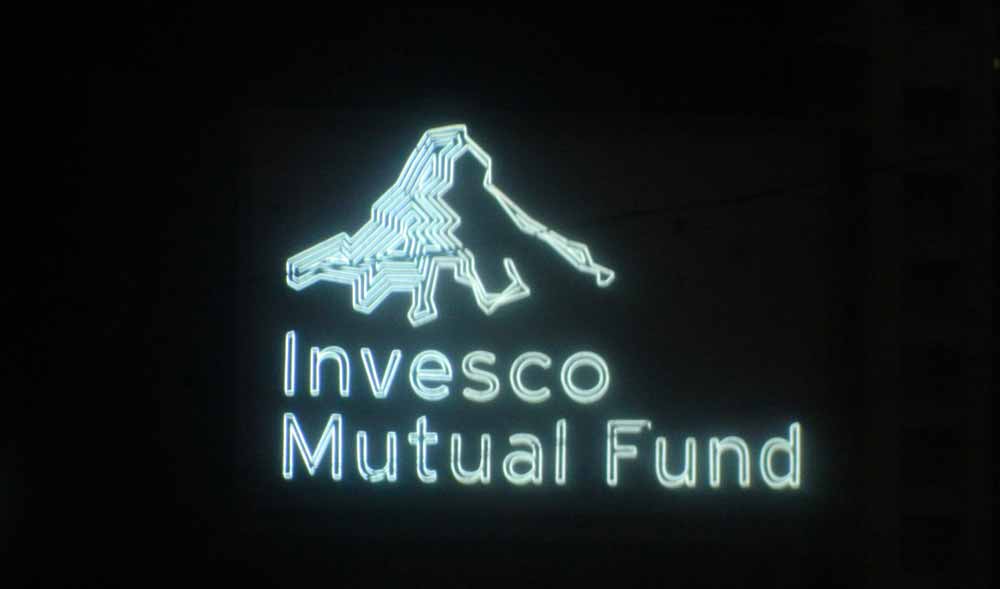 Today Neon Signs Boards, have been of greater prominence to the marketers, promoters and advertisers. These boards immediately grab attention of the people passing by or driving by. Neon Signs Boards and LED Sign Boards with clear message can work wonders at night for you product/service. We at Alakh Advertising have Neon Signs Boards, at the prime locations and busied places in Mumbai and Nagpur.
You may have questions like which areas are the most suited for Neon Signs Boards for advertising? You can consider spots around shopping malls, airports, high rise buildings, cafés and the like as the best locations in the city like Mumbai.
We at Alakh Advertising lead the way in Neon Signs Boards, advertising at all prime locations in Mumbai (South, West, Central and Harbor). Neon Signs Boards, are best as they offer better visibility at night. The advantage of Neon Sign Boards, LED Sign Boards is that they offer clear visibility, rich looks with mesmerizing lights and render your brand absolutely vivid.